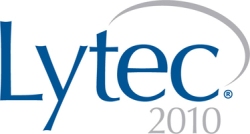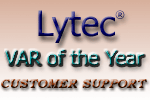 For Special Rebate and Upgrade Pricing!
Call 866-994-3891
Up to 25% discount on many Upgrades
| | |
| --- | --- |
| Lytec Single User with Unlimited FREE* Claims Support | $3,295 |
| Lytec Multi User (3) with Unlimited FREE* Claims Support | $4,175 |
| Lytec Professional (5) with Unlimited FREE* Claims Support | $4,725 |
| Lytec Client Server (5-User) with Unlimited FREE* Claims Support | $5,385 |
| Lytec Client Server (10-User) with Unlimited FREE* Claims Support | $7,035 |
| Lytec Client Server (20-User) with Unlimited FREE* Claims Support | $12,205 |
*As the Preferred Lytec Vendor for Gateway EDI, customized forms for Lytec, format changes, claims research and support for all of your electronic claims, statements and remittances are integrated into your service as long as you are with Gateway EDI!

CONTACT INFORMATION
Telephone: 314-994-3880
Sales Toll Free: 866-994-3891
FAX: 314-994-3885
Office Address: 11642 Lilburn Park Rd, St. Louis, MO 63146
Mailing Address: P.O. Box 140067, St. Louis, MO 63114
E-mail: info@eDocOffice.com

How may we help you?:
Sales: Don Jung
Dragon Speech Recognition/Transcription: Dr. Bill Wade, NDNSCI
Dragon Speech Recognition/Transcription: Jerry Sudduth, NDNSCI
Customer Support: Chris B

Administration: Linde B.
Technical Support: Eric M.
Technical Support: Janet D.
Technical Support: Wayne R.

President: Mike Kaberline, CHBC


Information Request Form
Online Live Technical Support
Line 1: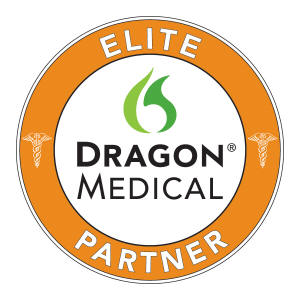 Rx: We can help!