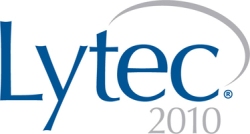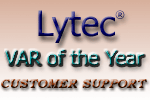 For Special Rebate and Upgrade Pricing!
Call 866-994-3891
Up to 25% discount on many Upgrades
| | |
| --- | --- |
| Lytec Single User with Unlimited FREE* Claims Support | $3,295 |
| Lytec Multi User (3) with Unlimited FREE* Claims Support | $4,175 |
| Lytec Professional (5) with Unlimited FREE* Claims Support | $4,725 |
| Lytec Client Server (5-User) with Unlimited FREE* Claims Support | $5,385 |
| Lytec Client Server (10-User) with Unlimited FREE* Claims Support | $7,035 |
| Lytec Client Server (20-User) with Unlimited FREE* Claims Support | $12,205 |
*As the Preferred Lytec Vendor for Gateway EDI, customized forms for Lytec, format changes, claims research and support for all of your electronic claims, statements and remittances are integrated into your service as long as you are with Gateway EDI!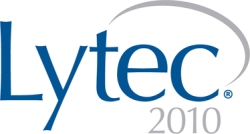 Lytec Medical Billing Software
Tracking
| | |
| --- | --- |
| | Store and track insurance authorizations—Lytec Medical 2010 will automatically calculate how many visits have been used and remind you when the authorized visits have run out. |
| | Print the Authorization Referral report to view all of the authorizations in your system. |
Inventory Tracking
| | |
| --- | --- |
| | Set up inventory items and codes—you determine the reorder quantity for each item and Lytec will automatically remind you when you need to reorder. |
| | Print the Inventory Reorder report to view the quantity at which to reorder inventory items and the current quantity on hand. |
| | Track the number of inventory items you sell with the Inventory Sales report. |

Online Live Technical Support
Line 1: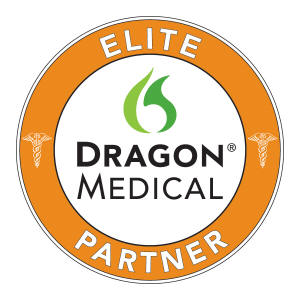 Rx: We can help!